WELCOME
Matilda Strathpine Trailer Hire has been in business since 1998. This site has 50 quality trailers and 3 utes in different sizes for our customers needs. We provide excellent service at a very affordable price.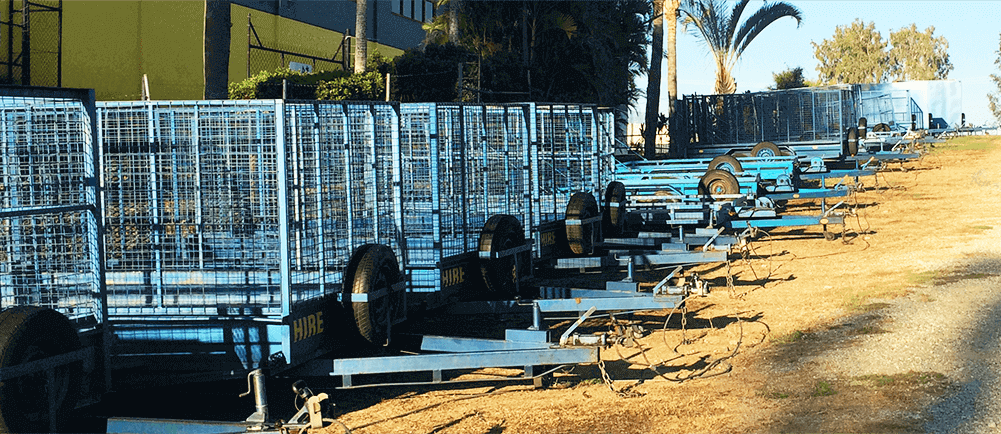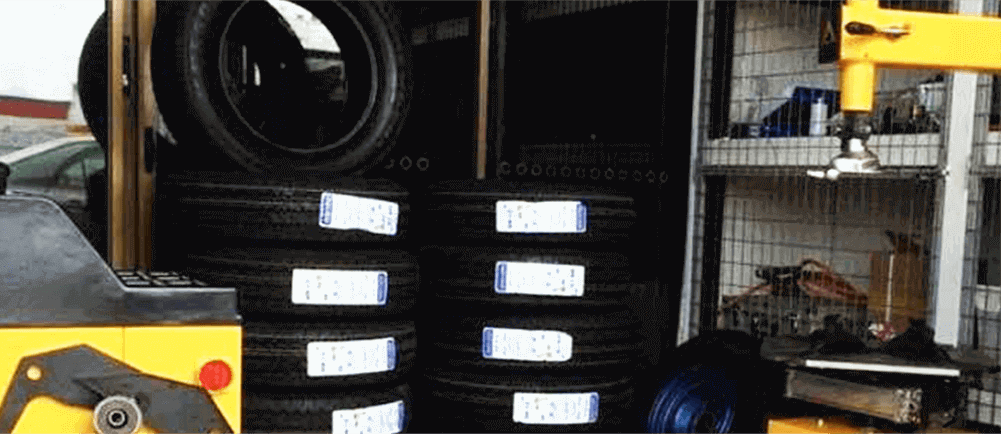 TYRE INFORMATION
Matilda tyre services provides very competitive prices with
excellent and friendly services for the following:
New & used tyres
Tyre balance
Patching
Tyre repairs
Our tyre prices are the cheapest in Brisbane, Found a better price on one of our named brand tyres? We will beat it by 10%.
CONTACT US
ph: 07 3889 7660|
a: PO Box 139, ALBANY CREEK 4035